Christians Against Poverty

Jan 26.01.2014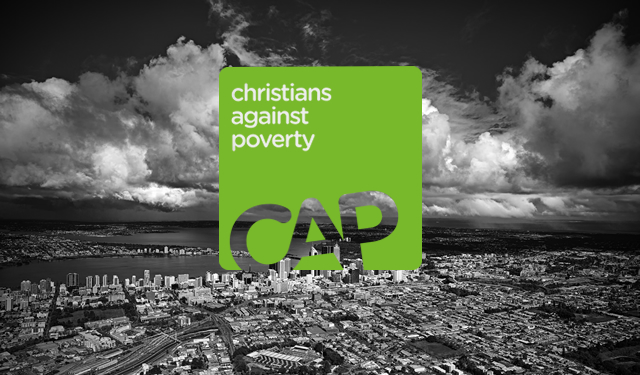 As the only charitable provider of free debt management in Australia, CAP exists to address the problem of poverty and social exclusion caused by over-indebtedness. CAP has a unique 'hands on' approach empowers people to help themselves to get out of poverty and to be released from the fear, oppression and worry generated by overwhelming debt. CAP provides sustainable poverty relief as our service teaches clients vital budgeting skills that will last a lifetime. CAP's services are provided through a network of outreach centres in partnership with local churches and The Red Door Community Church is one of them. Restoring hope and dignity to Australians overwhelmed by the burden of unmanageable debt. We can assist you in two distinct ways:

CAP MONEY
The CAP Money Course is a revolutionary money management course that teaches people budgeting skills and a simple, cash-based system that really works. This course will help anyone to get more in control of their finances, so they can budget, save and prevent debt. The Red Door runs CAP Money courses over two nights at the church every few months. For more info go to www.capmoney.org to find when the next course is running in your area.

CAP DEBT CENTRE
If you are in debt, you've come to the right place. Christians Against Poverty is a charity that gives free debt help to anyone in debt. Thousands of people have already been given hope and a solution. Contact our head office on 1300 227 000, select Option 1 and our New Client Enquiries team will determine whether we are able to help. If we can, an appointment will be made for a debt coach to visit you at home. This means that there are no queues to wait in, you will be more comfortable, and will have your bills and paperwork close at hand. For more information visit www.capaust.org and check out the video below.