Love Attack 2017

Oct 05.10.2017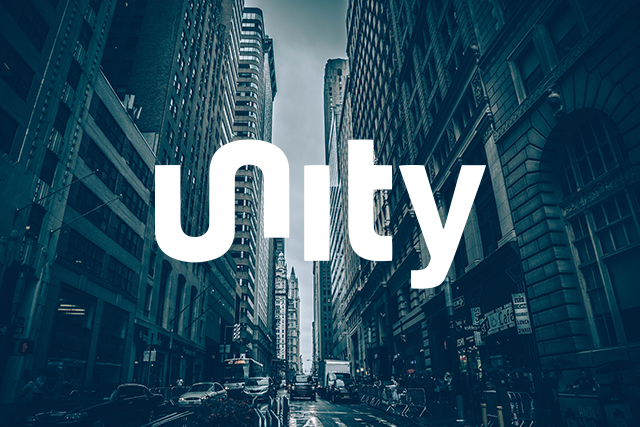 This years love attack will take place on the 12th November at 10am. The location and details of our love attack will be announced the morning of the 12th right here.

What is a Love Attack?
We close all services on that day, and encourage us all to gather at the nominated church. We go to encourage, bless and acknowledge what God is doing at that church. We won't be preaching, leading worship or the like - we are going to support what they are doing. We will be encouraged to come with a offering for that church, and hang out after for lunch. We will do our best to organise enough chairs for everyone, but its not a guarantee. Only the leadership of that church know we are coming, the rest of that church family will be unaware. This year during the month of November a few other churches are doing their own loves attacks! His kingdom come!

Why Love Attack?
Unity in the body of Christ is important to our Father in Heaven. He loves it when he sees His children getting along and encouraging one another. At Red Door unity is a core value that is not just reflected in our words, but in our actions. We desire to communicate to another local church community that they matter, they are loved and they are supported by the wider body of Christ. In addition to this we want to encourage this local community with Acts 18:9-10 as Jesus encouraged Paul "Do not be afraid; keep on speaking, do not be silent. For I am with you, and no one is going to attack and harm you, because I have many people in this city." Unity costs, it is not free, and we believe the extra effort a day like this takes, will be richly rewarded for all concerned as God promises that "unity commands a blessing" in Psalm 133.