Jan 28.01.2013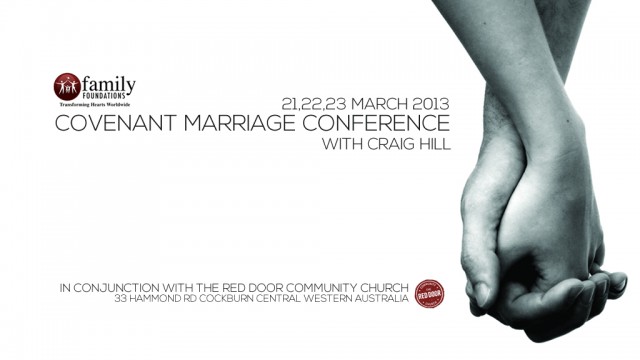 We are so looking forward to having Craig Hill with us at The Red Door Community Church as Family Foundations runs our very first Covenant Marriage Conference. Spaces are limited, so please register as a couple as early as possible. All the detail of the conference is in the pdf file which you can download below.

The conference is over Thursday night (21st March), Friday night (22nd March), and Saturday (23rd March). Its a time to receive some amazing input concerning your marriage. At The Red Door we are committed to helping couples avoid the ambulance at the bottom of the hill, by making the fence at the top of the hill very clear. There are no small groups, no awkward group activities, no stay overs, just great input from Craig and Jan Hill (LIVE) and team.

For more information on CMR visit the Family Foundations website by clicking here.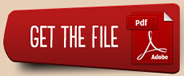 Download the pdf registration form